So Den, Tink
Aks, Look, Knock
John 3:16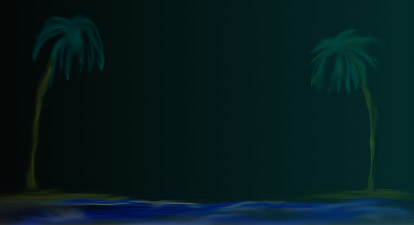 How These Songs Came To Be Written
In a little town called Ocean Grove, a friend heard Steve Saint read scriptures from Da Jesus Book. Enjoying what he heard, he began sharing verses with our youth and children in Sunday School. Opening the cover, I saw that Da Jesus Book was a project of Wycliffe Bible Translators. This sparked an interest to take a closer look, and these songs were born. May they shine with light and truth.
Da Jesus Book
Copyright 2000 Wycliffe Bible Translators
Texts used by permission.
More info at www.pidginbible.org
About the Music
Copyright 2007 Steve Mugglin
This music is a gift to be shared from person to person. Permission is given to make not-for-profit copies.